So, when I started waxing philosophical in my last post, I forgot to mention one other thing about this birthday – and that's the EPIC birthday party my wife threw for me.  Now, for the record, I insisted there should be no birthday party – but she ignored my wishes and threats of retribution and really went all out.
Somehow she kept the theme a secret, and she managed to pull off a BUNCH of photoshop work without even one consultation.  (If that auditing thing doesn't work out for her, perhaps I can get her a graphic design internship somewhere…)  The theme was PLAYBILL (the broadway programs) – she had black and yellow balloons, a playbill cake, playbills with me on them, and – the most cool – a playbill of my life with all the major scenes, players, contributors, supporters, and even advertising.
It was epic.
She also asked FavUnc and the Band to play some live music at the event which really spiced things up. Thanks to FavUnc for the party pad and all the family for all their work to make such a fun party happen.
And now, for the pictures.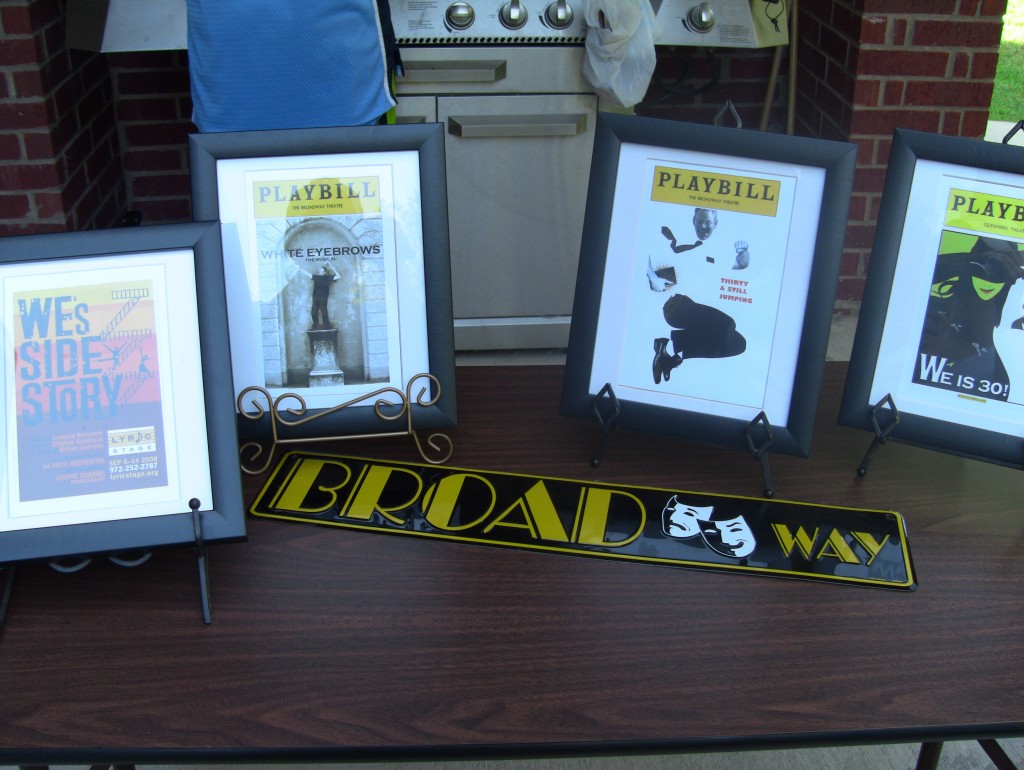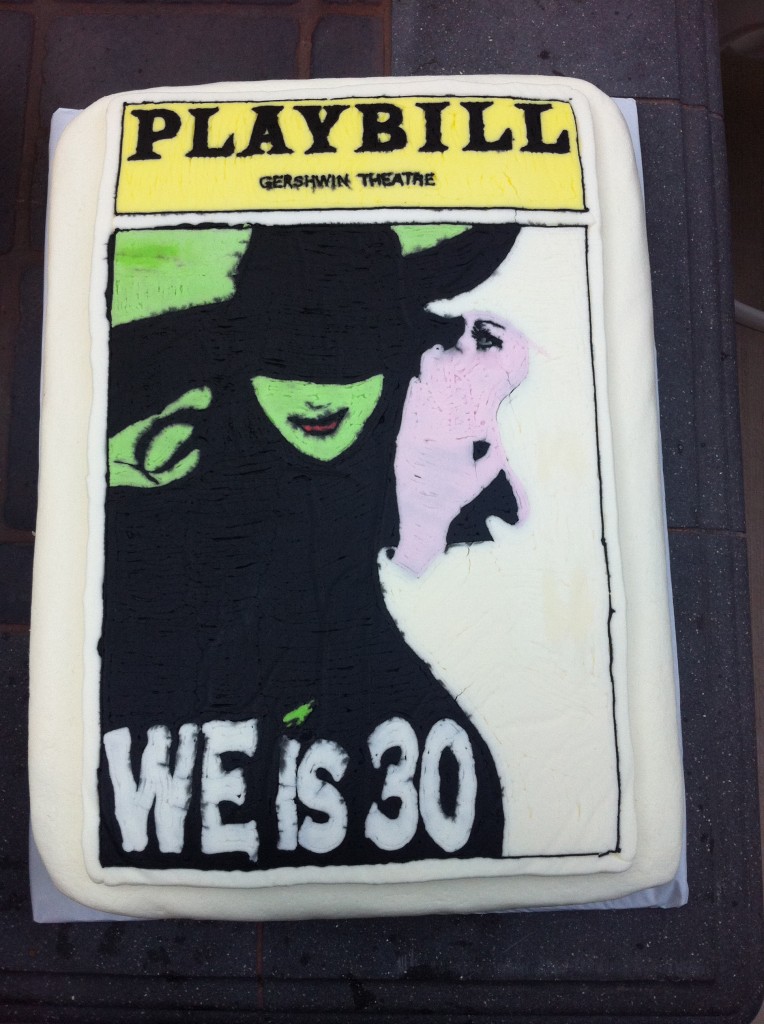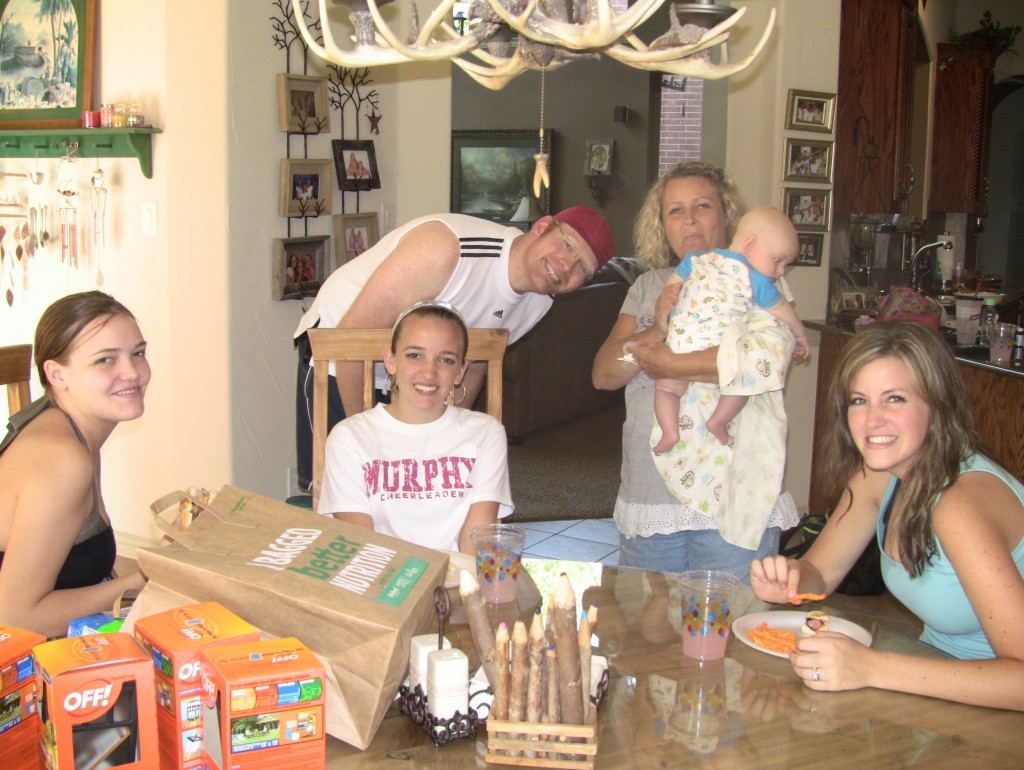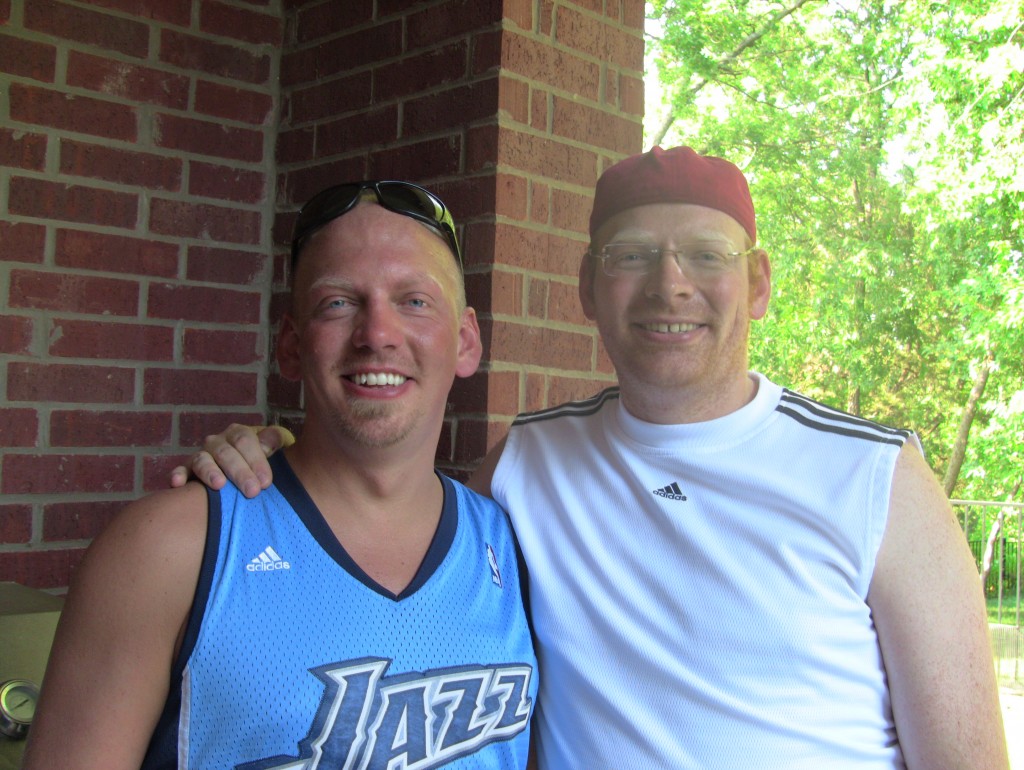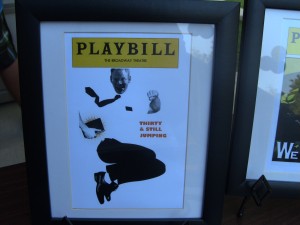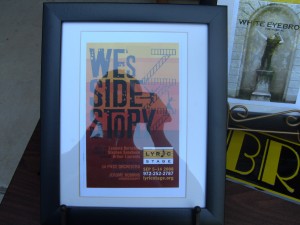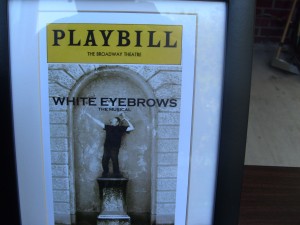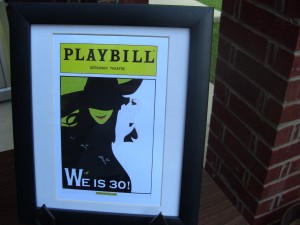 And now… as a little bonus (and just because my dad requested it on Fathers' day) here is a little clip of me singing with FavUnc and the Band one of the epic songs of my childhood singing lessons… Stray Cat Strut: