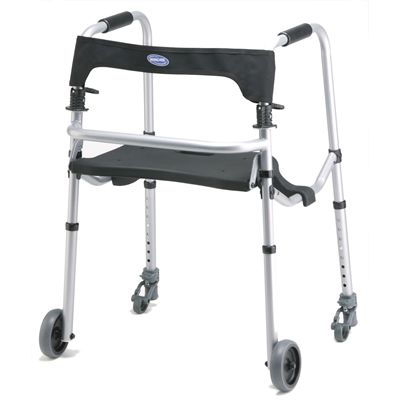 This Thursday will mark my twenty hmm-hmm birthday.
That's right, twenty hmm-hmm.
We're not focusing on the number this year, because it feels like I'm marking the end of my mid-twenties and the beginning of my late-twenties, something I'm not entirely comfortable with yet.
I don't like to make a big deal out of birthdays, mostly because it's so awkward to have to stand there by a cake while people sing the Birthday Song. I'm never quite sure if I should sing along, make eye contact, do a lyrical ballet, or just feel awkward that everyone is staring at me and singing a really stupid song… especially if they sing it really slow.
So tomorrow will probably be the last day of my mid-twenties, and I have no plans. So to you, my faithful blog readers, I pose the question: if you had one last day to be in your mid-twenties, what would you do with it?