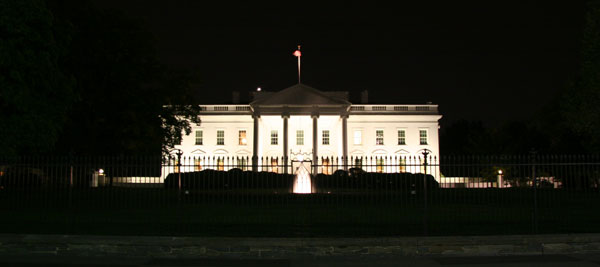 I went on this vacation to fulfill a simple goal: to go somewhere I had never been.  Considering this modest goal, I really overachieved!  I saw some of the coolest stuff, enjoyed perfect weather, ate some great food, and ran around with wonderful travel companions.
While we didn't leave much undone (we did around 30 sites total!), there are still a few things left to do on my next trip to DC.  Here are the few things we wanted to do, but couldn't because of time constraints or closures:
Beaurau of Printing and Engraving
Museum of American History
National Cathedral
Monticello
All in all, though, this was the best trip ever!
If you're going to DC, here are a few basic tips: