Comes the blessed day of JOY! And boy was this a great day of JOY for the American Idol auditions, after several weeks of BORING auditions.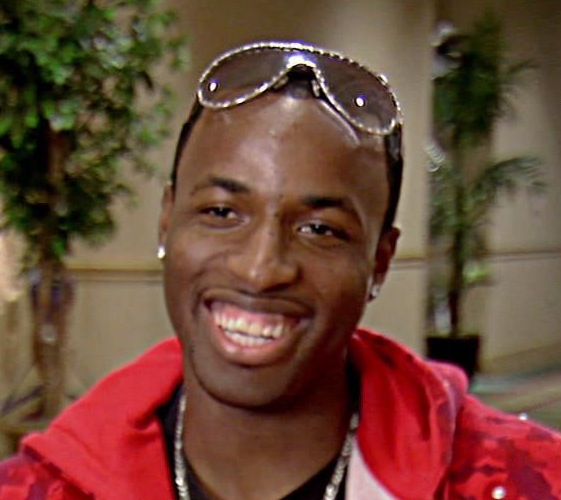 Then there's JaySmoove, our resident R&B recording artist. …or as I like to call him GUMS! So… gums, you are totally smooth with the ladies with your super counter-tenor nasty falsetto and your pocket full of sparkles. I'm a little scared to find out what other actromons you have in your pocket.
You know, Gums, your voice wasn't that bad. I can see where you might even have a small future as a backup fake singer on some really bad gangstah rap music video… but see, there's just one reason why you're moment with Idol can't go any further than this little audition… and it's purely ORAL in nature!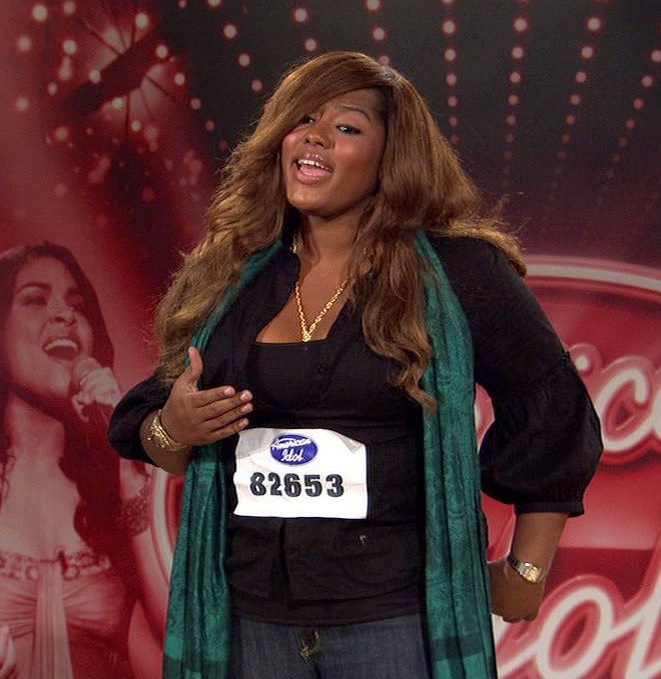 Hang on though, we still have to talk about my WOAH-MAAAAN! For the past couple seasons I've held at least one special african-american female as my pseudo-girlfriend/alter-ego… and this year I might have found mine in Joanne Borgella… I think I'll just call her Jelly. Her voice is just a little shrill and girlish for me, though. I usually prefer the girls who i feel can body slam me with their voices, but she's on my short list. With those other two linebackers who auditioned together… hmm.. what were their names?
Now let's talk about some new sides we are seeing in Simon. Apparently, he has a soft spot for for animals. He immediately turned into putty in that little southern girl's hands when she brought in the little puppy.
Then we have the best moment of the season… for once… for once Simon admits that Paula is right, and she admits that she even surprised herself with being right. You just have to see this to believe it!
After a TERRIBLE audition, Paula recommends that this girl (who is trying to sing a Celine song which is WAY too big for her little voice) would much better on a Dolly Parton song. She comes back and actually sounds pretty good, even though she doesn't appear to understand at all what's going on! Simon won't admit it until later but…
Oh yeah, and keep your eye on Chakeasy Easy. He has a great voice that we might enjoy listening to.