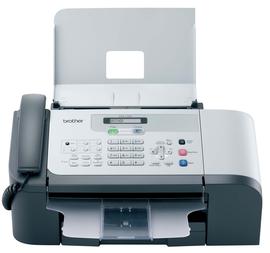 The fax machine I purchased a few weeks ago has proven very valuable.  Since its acquisition, I have sent faxes for:
State of Texas
Invoice for reception decorator
Confirmation to a Hotel
This doesn't even count the joke faxes I've sent my mother on this machine.
One more fax, and this machine will have paid for itself!!!