There were many memorable television shows from the 70's and 80's, but one thing that made them so memorable was the incredibly catchy theme songs that would play during the opening credits. These have been supplanted by the more ethereal theme songs of the 90's and 00's. (Can anyone tell me what the theme to Grey's Anatomy is? Didn't think so)
So… for a limited time this CD might be available: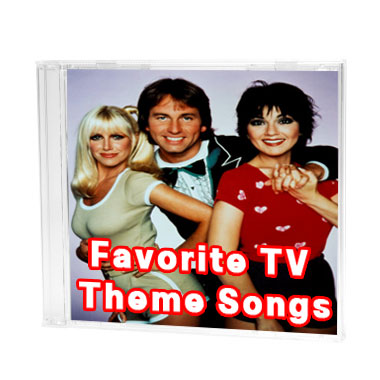 Come and knock on my door anytime baby!!!!