Now I understand how this guy felt…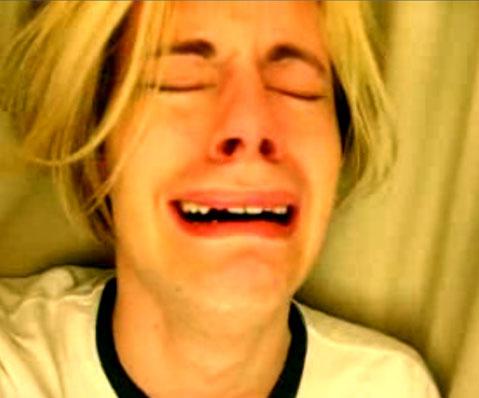 goodbye paula… we'll miss you!
cowell and fuller just didn't understand your needs…
My questions:
Who will Simon bother when he gets bored?
How will Simon compete with Kara who actually has a brain and usually has comments that are coherent?
Will Simon have to slip something into Kara's drink, just like he has done with Paula for the last 8 years?
But most importantly: Who will be there to comment on performances that haven't happened yet?  Only Paula had that ability!
Really, Paula will be able to take care of herself.  After all, she has a bunch of plastic jewelry to sell.  However, this must be a crushing blow and a wake-up call to Simon Cowell.  I mean, what will he do if his time comes?  How will he get by?  I worry for him.