So as my brother and I were sitting with my sister last night and we were discussing, among other things, my level of coolness.  For more information about this, please refer here.
As we were discussing what I consider my few personal imperfections, and the many imperfections of others, she reminded me:
You're no MC Hammer.
Apparently MC Hammer is her ideal man, and is pretty much the pinnacle of all man-ness.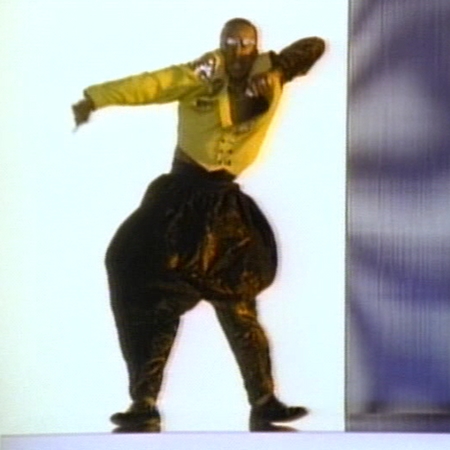 Oh, and for the record, I did own a pair of Hammer pants in the early 90's.