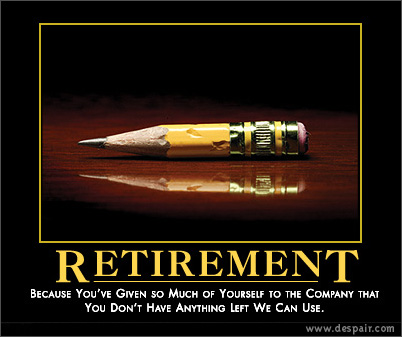 I always joke about retiring by age forty.  How nice would it be to not have to formally work at anything for the rest of your life?  Or any of your life, for that matter?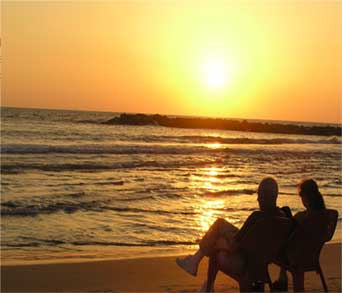 The thing is, I have a bunch of jobs and projects I want to do on my own time.  I have enough to keep me busy for two lifetimes, I think.  It's too bad that feeding and sheltering myself (and now my family) has to take precedence over doing those various projects.
I could seriously be happy sleeping in until 9 or 10 every day, getting up, enjoying some relaxing music while I cleaned the house, exercised, worked on a few personal or church projects, made a fresh lunch and dinner, and played a game or went on a walk.
I could get used to travelling a few times a year, or even travelling most of the year if I could.  I love seeing new places and getting to know new cultures.
I could spend time volunteering, mentoring, running a side business, mastering a (low impact) sport, learning more musical instruments, or learning how to cook better.  I'm not at a loss for ideas of how to spend my time!  Really, I'm not!
The problem is… all of it takes money, and so I spend most of my life chained to a desk and a computer to work most of my life to support the rest of my life.
Why retire by 50?  Well, as an artist, I enjoy symmetry.  The first 25 years of my life were focused on education, and being the consummate planner that I am, I now plan to spend the next 25 years working, and the following 25 in retirement.  I'm thinking I'll be gone by 75 or so…
Yeah… I'm the creepy dude planning his own demise.  I ask, why not?
Oh well, back to work…