While we were all hustling and bustling about getting our last minute Christmas stuff taken care of, a major development occurred in this Writer's Guild strike which ultimately came to fruition last night.
David Letterman's production company, Worldwide Pants Inc., struck an independent deal with the Writer's Guild in order for his show to get back on the air by Jan 3rd.
Not to be outdone, NBC quickly wrangled to get Leno and Conan, arguably the only real assets and ratings kings NBC has left these days, back on the air as well, lest they lose some of their late night market share and advertisers to rival CBS. But, because Late Night and the Tonight Show are owned by NBC, not by an independent company like Dave Letterman's show, they were unable to begin with their writers. Their brilliant solution? Writers! Who needs writers!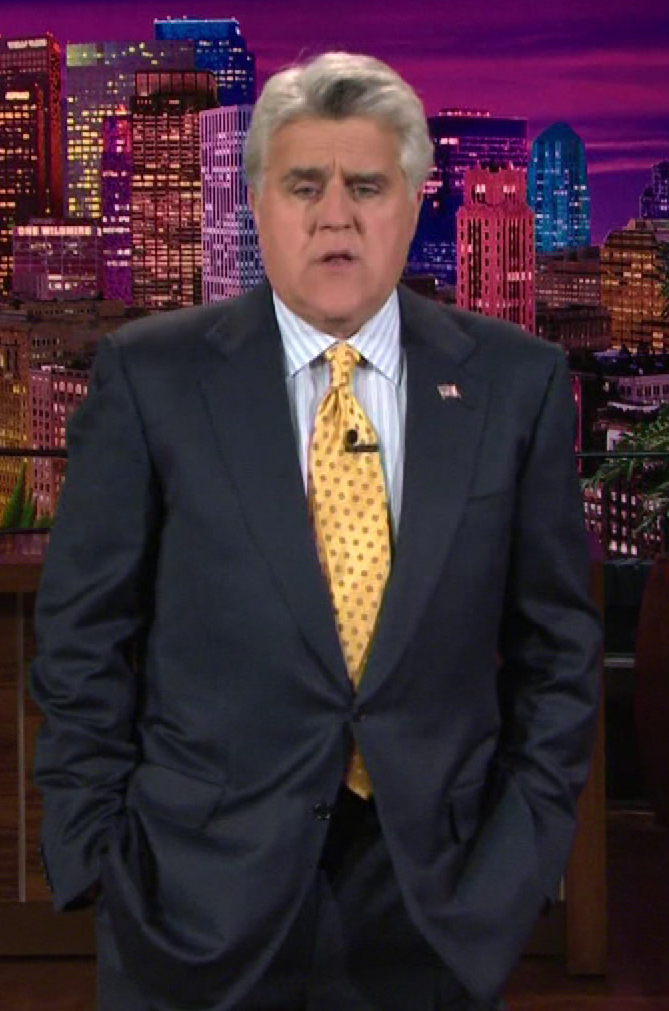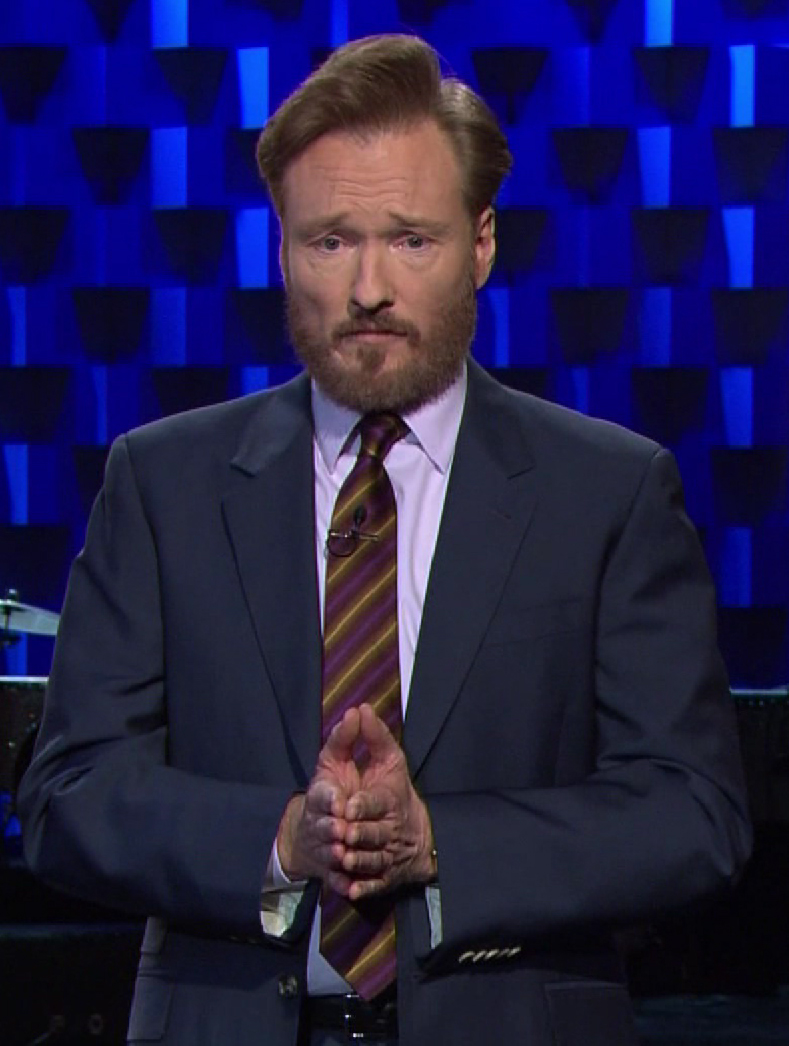 So Jay Leno and Conan O'Brien came back on last night without any writers. ERRR… umm… check that. They came back having written their own show (which is arguably crossing the picket line). Jay wrote his own monologue, making hay of the fact that he checked with his wife to see if the jokes were funny. Conan didn't present much of an official monologue, just yammered on for an hour straight about the strike and had an unusually large number of guests.Even Dave, who had his writers, was sort of squirmy all night, obviously not comfortable with working while the rest of the industry languished.
The verdict on last night's off-the-cuff late night episodes?? Yes, we need the writers… badly! The whole thing was just awkward, not because these guys can't craft a joke, but because they all looked incredibly uncomfortable going on the air while their unions picketed. Even the guests squirmed.
Oh yeah, and Conan grew a beard in solidarity… who knew that guy could grow facial hair!?
So the real question is, how long can these guys last? They certainly won't be able to remain funny for long just going out night after night and free-associating their way to a funny show. On the other hand, if they try to write everything themselves, they just won't be able to fill the hour, or the material will be awful. Never mind the struggle they will be facing to get talent to appear, with other union members fearing to cross WGA picket lines.
So what is really going on here? How will this thing play out? In my opinion, Late Night programing will singlehandedly be the one to end this strike and put Hollywood back to work. I see it coming down like this: Leno and O'Brien will last about a week before they are absolutely exhausted from writing their own hour long shows. They make a personal, perhaps public, appeal to the execs and lawyers to get their writers back. NBC knows where its bread is buttered, and fearing the loss of their best programming the execs will be forced to re-enter negotiations with the writers and come to a quick settlement. Once NBC reaches a settlement, all the other networks will obviously have to as well.
Really, late night TV is the absolute best place to broker this solution. These programs rely heavily on writers so their hosts can just be funny (and not necessarily creative), but the programs aren't necessarily "scripted" themselves, because of their variety aspects… a perfect storm.