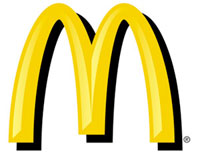 The other day, I pulled up to the drive through at McDonalds and saw that they had some new fancy photography on their menu: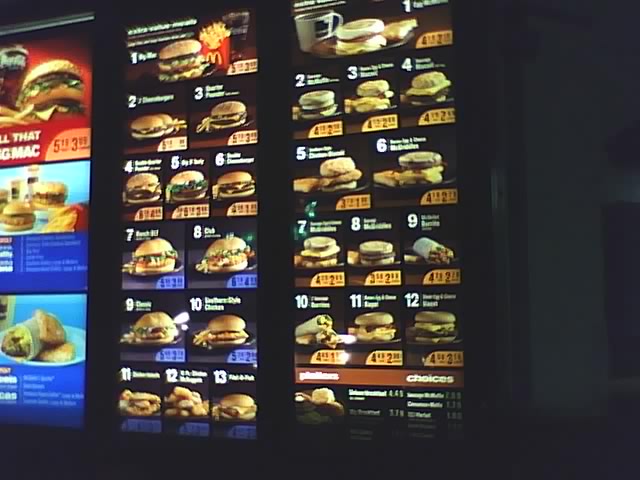 The picture might not show it very clearly, but look closely and you'll notice they've put plates under each item.  Yes.  Your McCrap is being served on a plate!  How premium!  Plates are so fancy!  With a little stack of fries on the side, even.  How lovely!
It's no secret that McDonalds has been trying for the last several years to change its image from a gluttonous, everything-you-want-but-shouldn't-eat, crap-for-burgers eating establishment to a premium fast-food joint, but this takes it one step too far!  I will not have my fast food served on a plate, thank you very much!
Absurd!