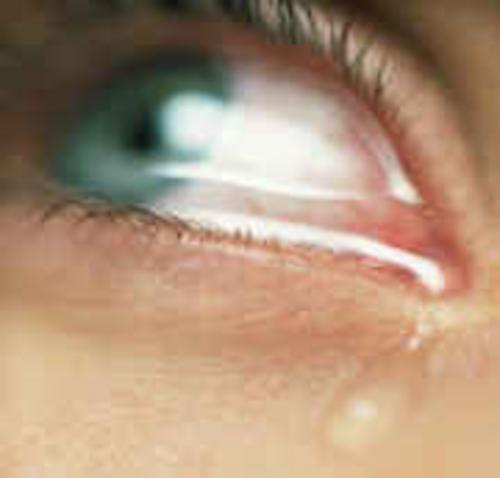 I have been accused of not writing enough on here about my feelings… so here goes.
A day of feelings, in the life of WhiteEyebrows:
I woke up and felt tired and congested.
Then I felt stinky… so I took a shower… where I felt refreshed.
Then I went to work and I felt the following:
Overworked… I have way too much on my plate.
Overwhelmed… How am I going to get it all done?
Creative… when I actually dug into my work.
Hungry… time for LUNCH!
Frustrated… when I made no balls in while I played pool.
Angry… when a conference call was stupid.
Confused… when I couldn't figure out a schedule for a product I have to deliver.
Saudades (that's a Brazilian feeling of missing someone or something)
Tired… a few days of no sleep really started catching up.
Proud… I kicked a project's butt and enjoyed some accolades.
Expectant… can't wait until after work
Happy… work ended!
Then I went to a show and felt:
Stuffed… from dinner beforehand.
Interested… I remembered most of the show.
Reflective… on the first time I saw the show as the only white man in a sea of beautiful, proud, black women in New York.
Embarrassed… at some of the inappropriate content.
Pity… for Celie and others who only know abusive men their whole life.
Redemption… for some of the characters who changed their ways.
Sadness… that some people take a lifetime to figure out some basic principles.
Overkill… when they took FOREVER between bows at the curtain call.
Anticipation… that my car had been towed since I parked in an unmarked spot.
As I returned home and considering my day, my life, and all the great things going on, I felt one more thing… ALIVE!