Kansas City was surprising tonight.  And a bit shocking!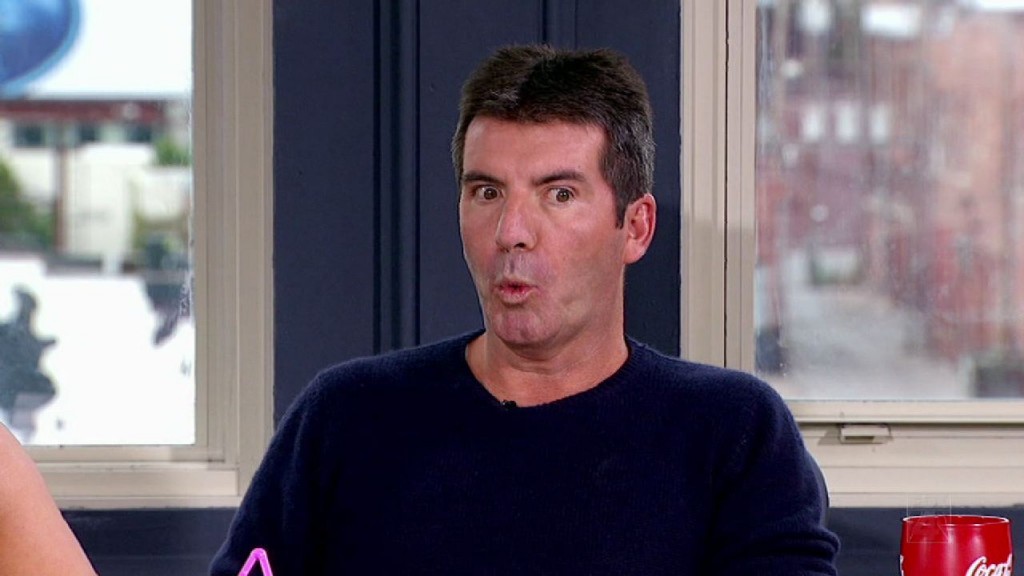 Kara busted out in a British accent, Paula made sense for once, and Randy was just phoning it in as usual.  But the most shocking part was that a lot of people went through for the wrong reasons tonight….Very weird.
Simon?  Where were you today to keep the quality control up?