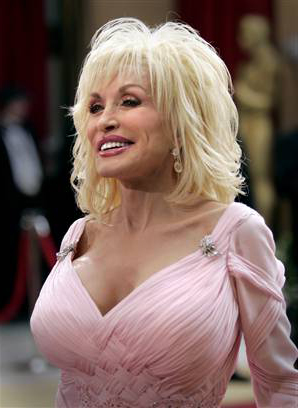 What can you say about Dolly Parton?
I think Brooke White summed it up: Dolly Parton is this "tiny woman" who is just… … … "huge."
And she is. Every once in a while I had to pause it just to make sure she wasn't 'resting' on the piano. (she must have the world's strongest back)
In today's reviews, I have taken the creative liberty of offering some book deals to the contestants. We'll see if I am contacted about any of them.
And now for the reviews: